General Transit Feed Specification (GTFS)
Seamlessly share your validated GTFS feeds.
Create, manage, and deliver real-time route changes with TransLoc Architect.
The S in GTFS is for simplicity.
Remove the tedious, prolonged, and error-prone process of creating, managing, and sharing GTFS data. Let's improve your ability to deliver timely and accurate mobility options, so that your riders feel that other S-word: satisfied.
The Building Blocks of Mobility Freedom
Dependable GTFS data are the building blocks for a seamless and enjoyable rider experience. It gives riders the ability to find the nearest bus stop or keep tabs on vehicle ETAs. For transit operators, though, maintaining these building blocks is not always fun – loading thousands of bus stops in a spreadsheet for hours upon hours is clunky and boring.
TransLoc's Architect GTFS tools introduce speed, reliability, and even a little bit of fun to GTFS creation and management.
It's time you enjoyed playing with building blocks again.
GTFS Development
One application to experience the full cycle of GTFS development
Architect simplifies the creation, management, and publication of GTFS data through an intuitive, map-based platform designed to minimize errors and maximize efficiency.
Data Management
Access and edit your GTFS data on your schedule
Working off an existing GTFS file? Import the file into Architect and make changes whenever you want.
User-Friendly Interface
Straightforward UI design that puts you in control of your GTFS data 
Architect is for the visual learners. Add data points, fix errors, and switch to street views all within a single map.
Talk With Us
Our transit experts believe that mobility solutions are not one-size-fits-all. Schedule a conversation to explore customized and impactful solutions.
Download Our Product Catalog
Read about the best-in-class product features that deliver convenient, safe, and reliable transit services to communities from coast to coast.
Customer Stories
The University of California San Diego created transit nirvana for its 75,000 faculty, students, and staff by combining TransLoc's on-demand microtransit, fixed-route solution, and Spin's e-scooters and e-bikes.
Continue Reading

"University of California San Diego"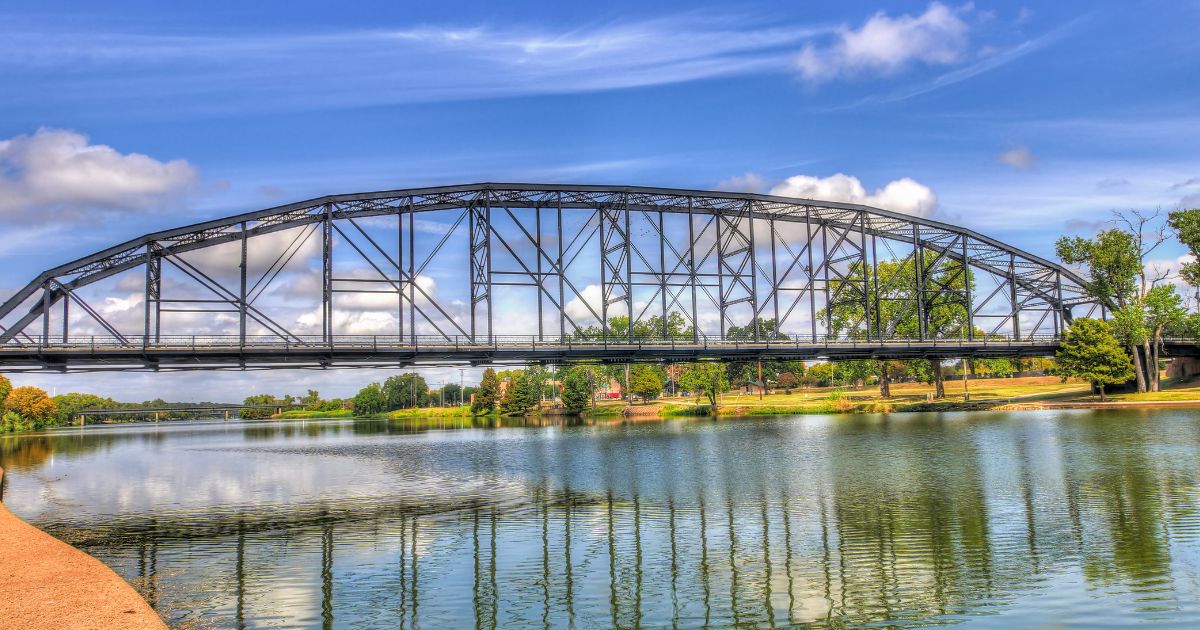 Waco Transit has been a TransLoc fixed-route customer since 2012. Why? Like any good relationship, communication is key. Fixed-route services helped Waco Transit communicate directly with riders about road closures and route changes through in-app notifications.
Continue Reading

"Waco Transit System"