Who We Serve
Cities & Transit Agencies
We unite communities.
Motivated by our purpose to champion transit equity and accessibility, we collaborate with agencies to design, operate, and optimize municipal transportation systems that safely connect riders to their communities.
Our Ecosystem for Cities & Transit Agencies
Our end-to-end solutions encompass the biggest mobility challenges facing city and transit agencies.
White-Label App

Passenger Counting

CAD/AVL

Hardware Integrations

Partner Network

Mobile Ticketing

Route Management
Solutions
White-Label App

Passenger Counting

CAD/AVL

Hardware Integrations

Partner Network

Mobile Ticketing

Route Management
Rider-Facing App
Intuitive white-label rider app specific to your city or transit agency
Your very own multilingual and WCAG 2.0 AA accessible mobile application for riders to schedule, track, pay, and receive service notifications directly to their smartphones.
Learn More
GTFS Management
One application to experience the full cycle of GTFS development
Architect simplifies the creation, management, and publication of GTFS data through an intuitive, map-based platform designed to minimize errors and maximize efficiency.
Accessibility Capabilities
Inclusive technology developed to meet Web Content Accessibility Guidelines 2.0 AA.
Your riders with disabilities will plan their journey with confidence using our accessible software that accommodates visual, hearing, and cognitive impairments.
National Transit Database Reporting Suite
Comprehensive reporting that gets to the point
Say it with us: one-click download National Transit Database (NTD) reports! Receive in-depth data and reader-friendly reports that are easy to understand.
Operator Partners
For when transit technology can only take you so far 
Our best-in-class operator partners work with us to develop the perfect end-to-end mobility service using our tech and their service know-how.
Mobile Ticketing
Give time back to your riders with nimble ticketing and fare payment options
Fast & Furious is out. Fast & Flexible is in. We partner with leading mobile ticketing providers to offer fast implementation, flexible ticketing and fare payment options, and easy fare management and capping.
Talk With Us
Our transit experts believe that mobility solutions are not one-size-fits-all. Schedule a conversation to explore customized and impactful solutions.
Download Our Product Catalog
Read about the best-in-class product features that deliver convenient, safe, and reliable transit services to communities from coast to coast.
Customer Stories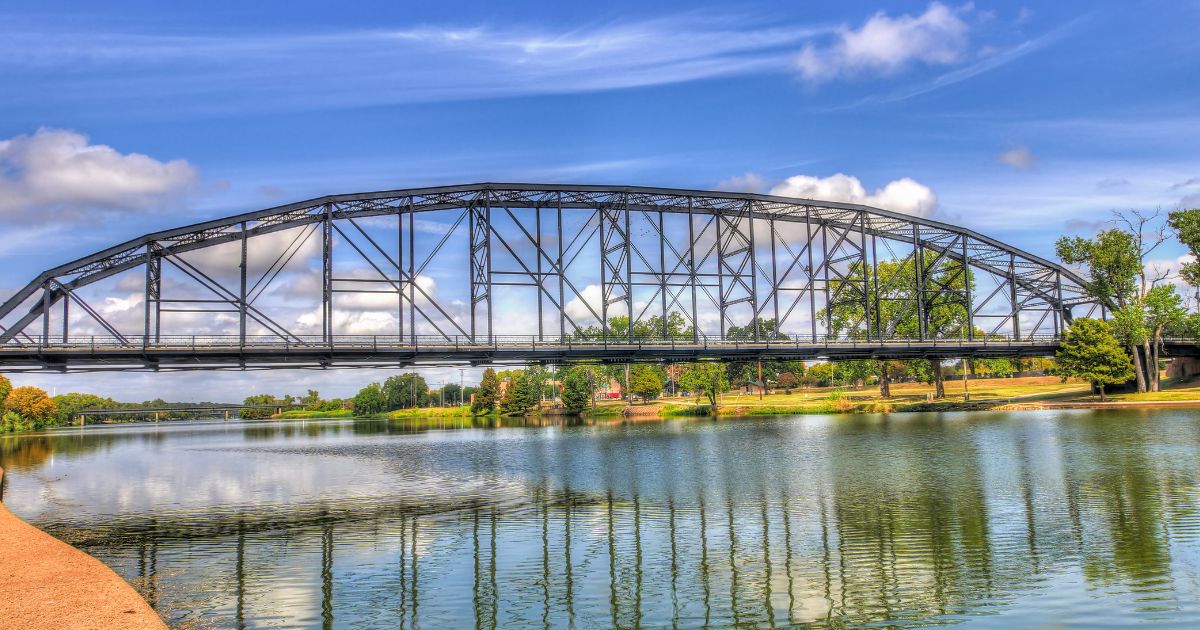 Waco Transit has been a TransLoc fixed-route customer since 2012. Why? Like any good relationship, communication is key. Fixed-route services helped Waco Transit communicate directly with riders about road closures and route changes through in-app notifications.
Continue Reading

"Waco Transit System"
Tourists from around the world flock to Durango — affectionately known as Colorado's year-round playground. Durango Transit relied on a holistic fixed-route solution to keep the playground open for business.
Continue Reading

"Durango Transit"
Home to roughly 76,000 residents with over 3.8 million visitors per year, Napa Valley serves a diverse community of riders. NVTA adopted a tailored hybrid service model that's worthy of raising a glass.
Continue Reading

"Napa Valley Transit Authority"
Resources
Transit can reignite historic industries and neighborhoods, build new public and private partnerships, and create more vibrant cities that share economic development with everyone in a city community. Get a closer look at how communities across the country are embracing new approaches to mobility to drive economic development.
Continue Reading

"Driving Economic Development with Microtransit"
We polled 1,200 Americans (ages 18+) who currently use transit and/or regularly used transit before the pandemic and found that transit riders are eager to get back on the road, but they're demanding changes from transit agencies to rebuild their confidence in using public vehicles.
Continue Reading

"Transit Value Index Survey"
The funds available for transportation help cover the operating expenses of transit agencies to respond to the COVID-19 emergency. This includes payroll, operating costs, debt services, capital investments, and transportation planning. ARP funds are available through 2024, but the FTA must establish funding opportunities in 2021.
Continue Reading

"American Rescue Plan Funding Checklist"